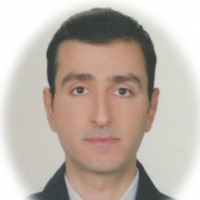 Omar F. Althuwaynee
PhD in Geographic information systems (GIS) and Geomatics Engineering with academic experience in spatial analysis, GIS applications, civil engineering and natural hazards assessment and prediction.
Urban and land use planning using geomatics technology.
R programming for spatial data analysis.
Natural Resources Management and Environmental and Social and physical hazardous Impacts Assessment.
Natural and man-made hazards and disaster risk management. GIS and Data mining and machine learning of spatial applications.