Civil Engineering Department
---
Welcome Speech
The Department of Civil Engineering was one of the three engineering departments formed in 2012 with the opening of Komar University of Science and Technology. The civil engineering undergraduate program is working according to the Accreditation Board for Engineering and Technology (ABET). ABET accreditation means that the program meets certain, defined standards or criteria to ensure the quality of education and training provided to the students in the program.
The Civil Department has dedicated full-time faculty members. Most faculty members of the department have earned Ph.D. degrees in Civil from leading international academic institutions. The qualifications of the faculty members reflect the diversity of experiences and academic backgrounds of the faculty in the Department. The faculty members cover several areas of specialization that include structural engineering and concrete technology, surveying, highway and transportation engineering, geotechnical engineering, construction management, water resources and environmental engineering.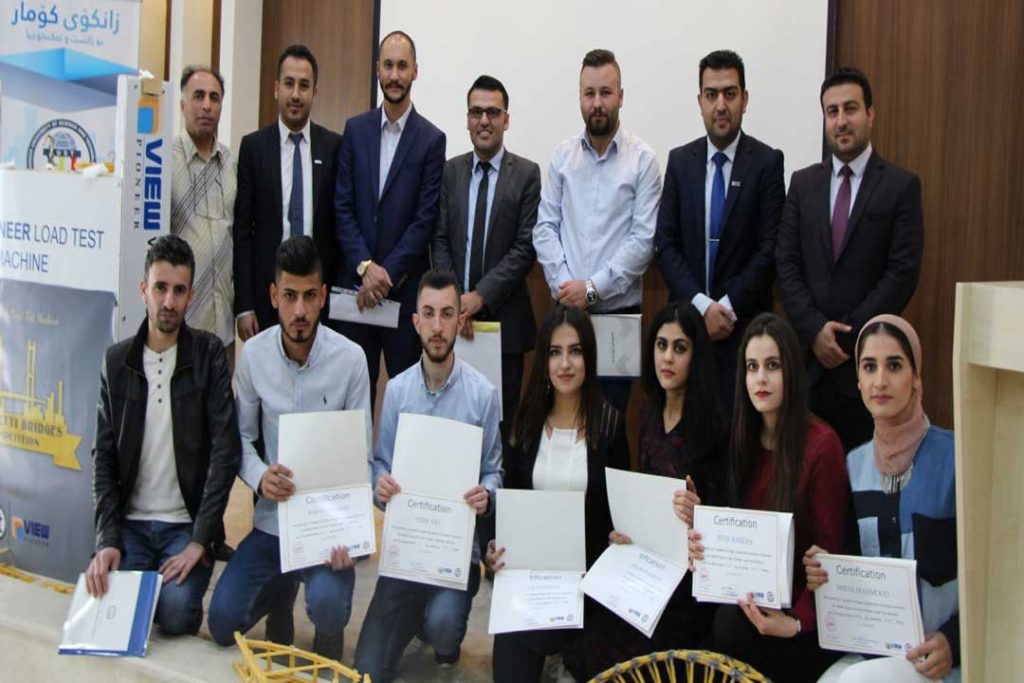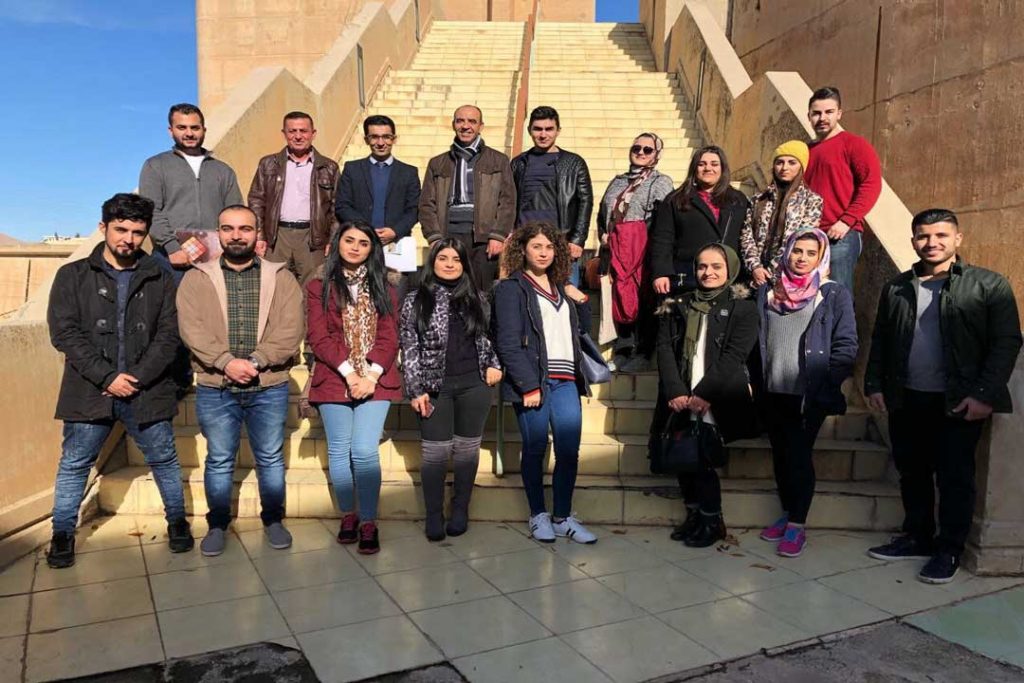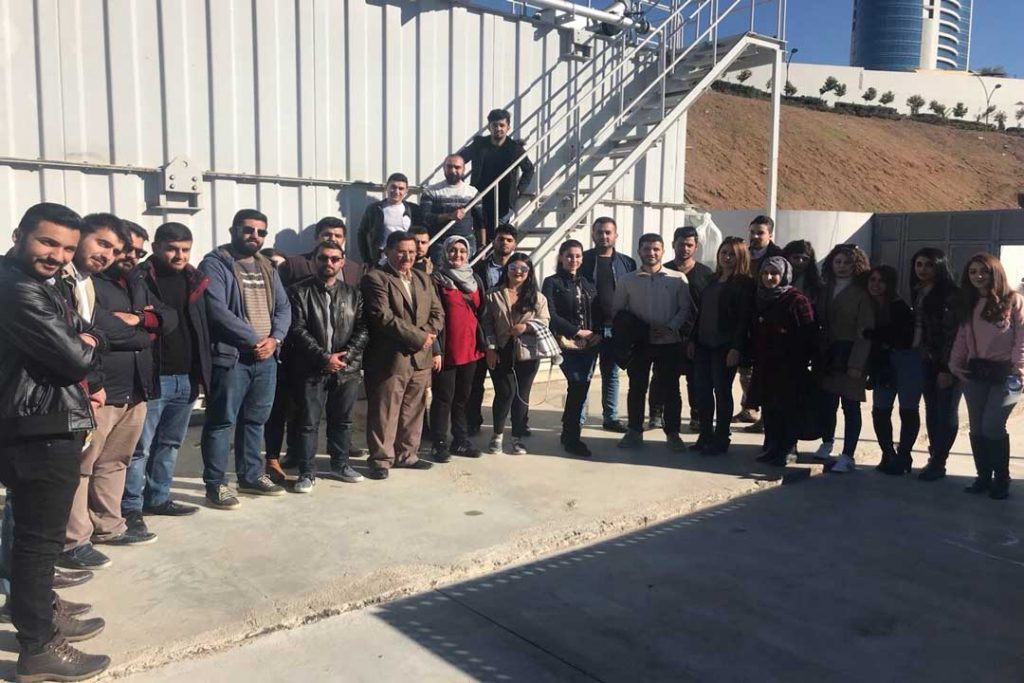 Mission and Objectives
The mission of the Department of Civil Engineering at Komar University of Science and Technology is to serve to the country and the public through providing the highest quality civil engineering education using innovative delivery and interaction methods that best utilize the latest and dynamic development in information technology, to respond in a timely and efficient manner to local and regional applied research needs, and to interact with the society to provide the best quality professional service.
From the previous perspective, the Department of Civil Engineering sets the following goals and objectives to achieve its mission:
Goal 1 Establish Leadership in Civil Engineering Education in the Country and the Region, and Maintain a World Class Curriculum.
Goal 2 Make the Students the Main Focus of the Department.
Goal 3 Achieve a High Level of Communication with the Society and Collaboration with the Industry.
Goal 4 Increase the Effective Use of Modern Technologies in Administrating the Department Activities.