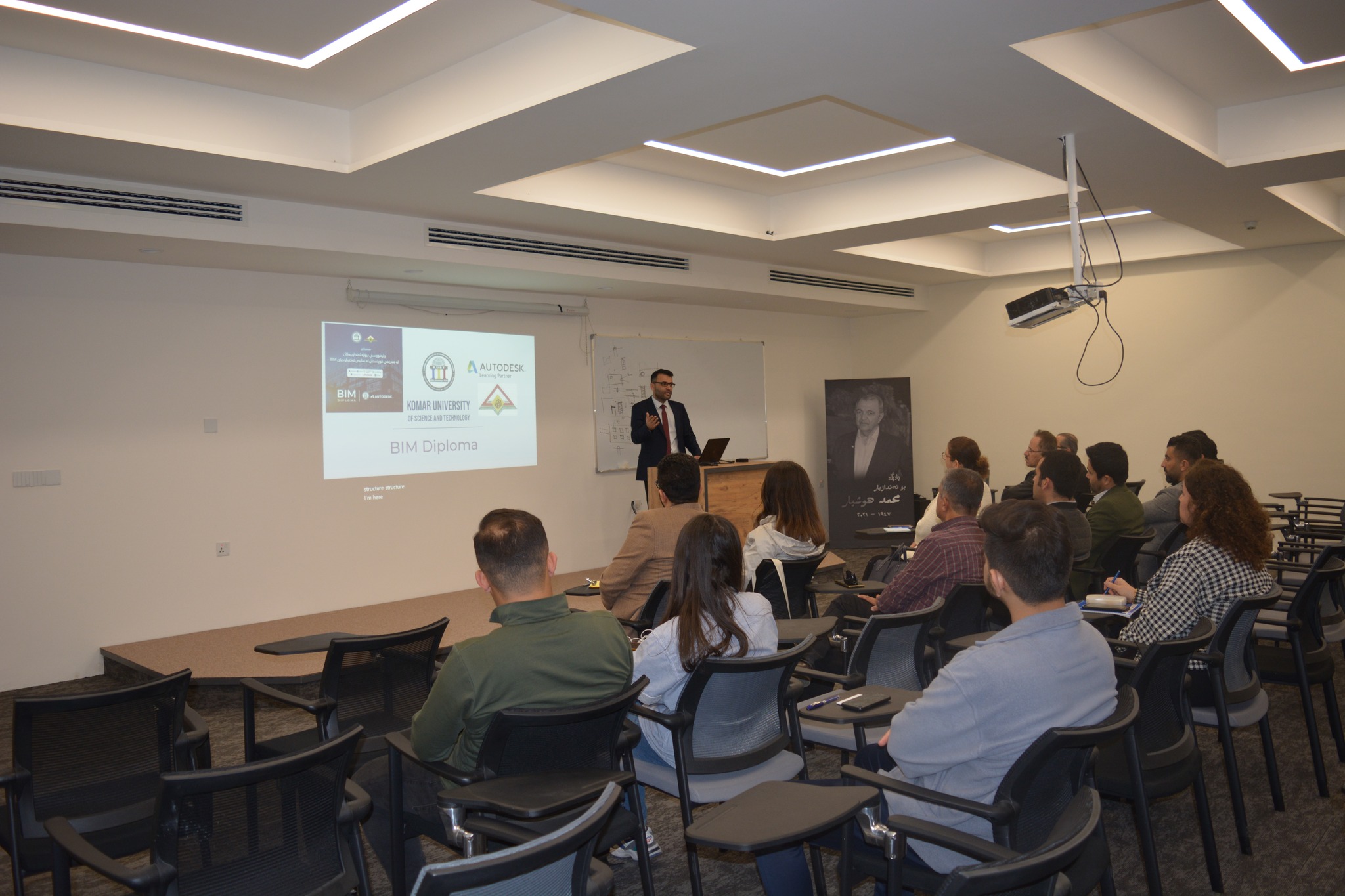 CVE Held a seminar about BIM Diploma Program at the Kurdistan Engineering Union Office
Posted by

Categories

BIM

Date

March 7, 2023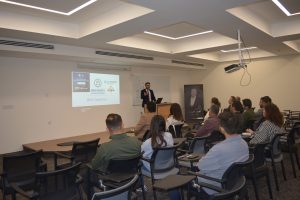 On Thursday, March 2nd, 2023, the Civil Engineering Department (CVE), with the cooperation of the Kurdistan Engineering Union, held a seminar about the BIM course, which will be open soon at the KUST campus. In the beginning, Mr. Nawzad Muhndis presented a short introduction. Later Mr. Sardasht S. Weli and Dr. Ako H. Rashed presented a one-hour seminar and discussed the BIM course's advantages for the Kurdistan Region Engineering communities.
A large group of Engineers was present at the seminar. In the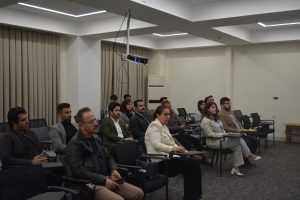 beginning, a 25-minute presentation was given, and later the Q&A session was opened. During the 25-minute presentation, Mr. Sardasht S. Weli explained the BIM Diploma program comprehensively. He emphasized the importance of engaging local engineers with the global market. He also stated that CVE department always attempts to cooperate with the international and well-known organizations. These sorts of attempts will bring great benefits to the local engineering communities.
Finally, Mr. Sardasht S. Weli announced a list of discounts for engineers supported by the Kurdistan Engineering Union whom they are willing to participate in the Diploma Course.