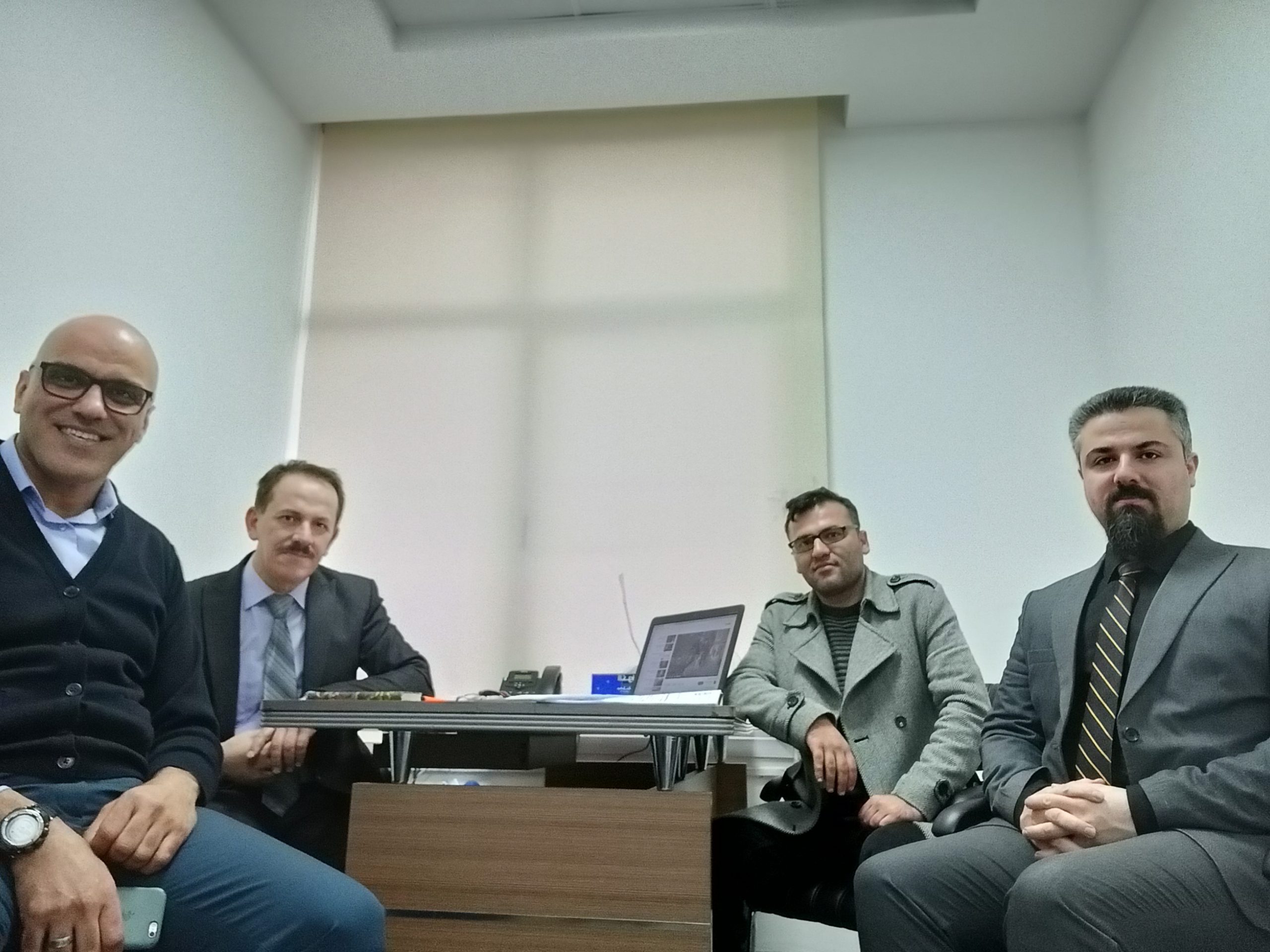 Departmental Meeting/ Spring 2023 Semester Preparation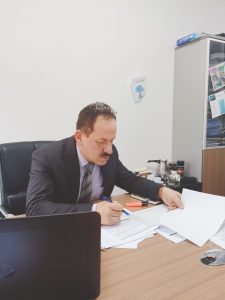 On January 30th, 2023, the department of Civil Engineering at Komar University of Science and Technology held its semester meeting.  After the university orientation meeting prepared by the Quality Assurance of the university, the members of the Civil Engineering department met to discuss the semester plan, course syllabus, research activity, student activity, and academic progress in the upcoming semester. Dr. Ako Rashed, the head of the CVE department, started the meeting by discussing the open courses and syllabus preparation. The syllabus design is discussed in detail. The faculty members proposed several suggestions to enhance the quality of teaching and apply the students-based learning process, which was the core of the department and the university from the establishment of the university. In addition, the faculty members are asked to prepare topics for the Research and Development (R&D) activity.
The graduation project is another topic that was discussed. Faculty members are requested to submit their recommended topic. Two other topics are discussed, which are conducting a joint workshop with Garmian University/Civil Engineering Department and also a one day Workshop about the Latex academic and research writing within the frame of KRC activities. Finally, Mr Chairman thanked the faculty members are wished them a blissful semester.